Friendly, affordable, reliable and local
G's Driving School Birmingham
Welcome to G's Driving School offering high quality driving lessons and intensive driving courses throughout Birmingham, West Bromwich and Walsall.
Our driving lessons are tailored to the individual pupil so you can be taught at the best pace to suit you. At G's Driving School we teach with a calm and patient manner which puts the even most nervous pupil at ease very quickly. Saving you time and money.
Our driving lessons are at competitive prices and we run regular special offers for our intensive driving courses and will ensure that your you're driving lessons are both fun and rewarding from a fully qualified DVSA Driving instructor with over 13 years experience. You can can rest assured that you are in safe and competent hands.
Through our extensive teaching experience we have developed our unique driving School teaching incorporating driver and Vehicle Standards Agency (DVSA) guidelines and our own ideology to ensure that you learn to drive in record time and with maximum efficiency.
Unlike some other well-known driving schools, we will ensure that you drive on each and every driving lesson. Your time will not be wasted spent at the roadside. We aim to teach you to drive quickly, ensuring that you are safe and confident whilst dealing with the conditions found on our busy and challenging roads.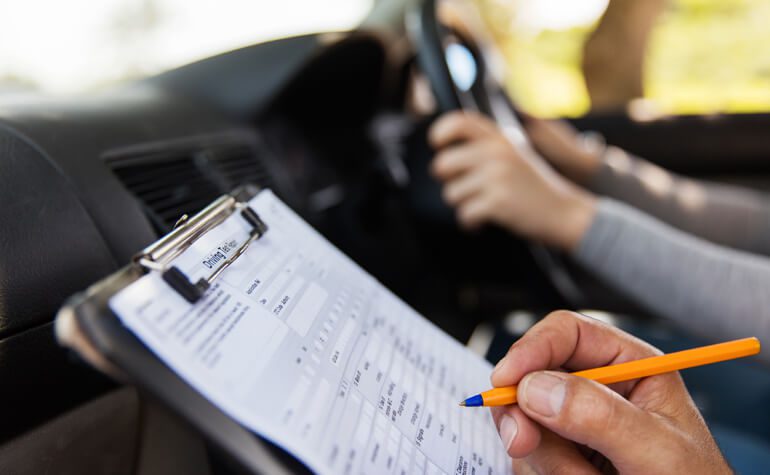 G's DRIVING SCHOOL
Possibly Birmingham's Best Driving School! 
Intensive courses made flexible to suit your needs…
If if once a weekly driving lessons do not suit your situation or if you need to get get a driving licence very quickly – then consider one of our intensive / crash driving courses. We offer various intensive driving courses packages designed to suit every individual and situation. Whether you live in Birmingham or the surrounding areas.
Helping you every step of the way